inspire. explore. discover.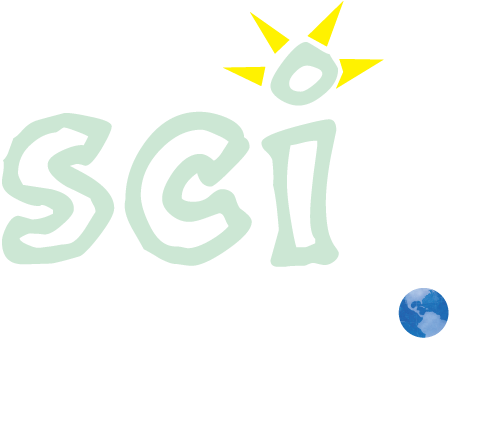 "I don't want to achieve immortality through my work; I want to achieve immortality through not dying." - Woody Allen
navigation
Drake Equation
Are We Alone? In 1961 Frank Drake wrote the Drake Equation as a way of stimulating discussions about the possibility of civilizations beyond Earth. Thirty years later we discovered the first planets around other stars - alien worlds as big as our Jupiter. Since then, we've found many such extra-solar planets, and estimate that there could be 500 million habitable zone worlds in our galaxy alone in a Universe of over 100 billion galaxies. What are the odds that there's intelligent life on one of those worlds? This activity lets you walk through the Drake Equation, which breaks down that question into several separate questions. Some of those we now have reasonable estimates for, while others are still just guesses. What's yours?