inspire. explore. discover.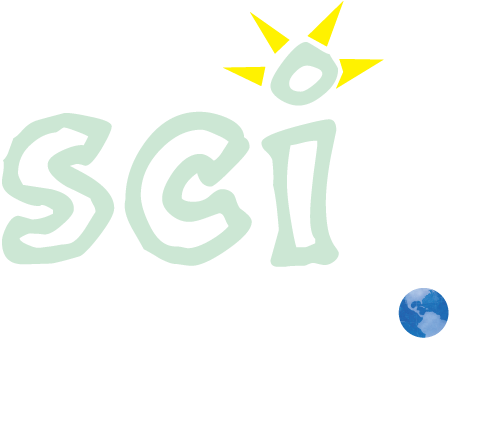 "A lie gets halfway around the world before the truth has a chance to get its pants on." - Sir Winston Churchill
navigation
Earth, Moon or Mars?
You might think Earth, Mars, and the Moon are as different as they can be, but appearances can be deceiving. See if you can tell which planet is shown in each of these photos.

It's not completely surprising that these photos can fool you. The Moon was formed from the same materials as Earth, and Mars is a close planetary neighbor. All three are at about the right distance from the Sun to avoid the staggering extremes of hot and cold found on other worlds (though having an atmosphere matters a lot). They're also all rocky and relatively small (unlike more distant planets, which are big and mostly made of gas). Mars has mountains, plains, and canyons, like Earth. But they're all still very different. Mars is only about half the size of Earth, with about a third of the gravity. And it has less than 1% of Earth's atmosphere - so little that liquid water can't exist on the surface. While of course the Moon barely has any atmosphere at all. That's why scientists look for water below the surface on Mars, or in permanently shadowed craters on the Moon.