inspire. explore. discover.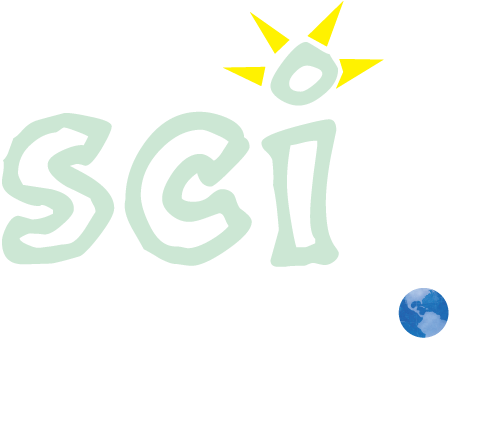 "In theory, there is no difference between theory and practice. But in practice, there is." - Yogi Berra
navigation
How Big are Martian Features?
How big is Olympus Mons? Or Valles Marineris? NASA and other space agencies are sending back images all the time for scientists to study and the public to enjoy, but it's hard to get a sense of how big or small a feature on Mars is. After all, there are no familiar landmarks. We've fixed that for you: in this interactive you can choose objects like a school bus, sports stadium, and even the United States, then drop them on images of Mars to get an idea of how big things really are.