inspire. explore. discover.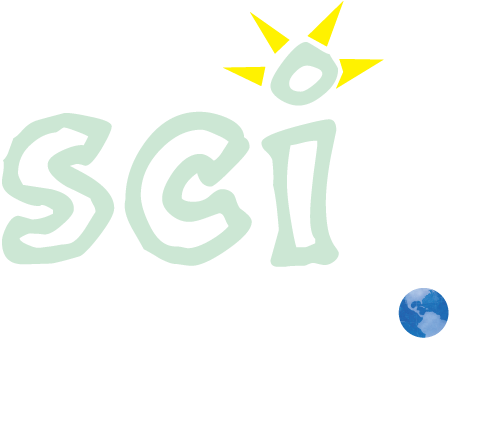 "Wherever you go, there you are." - Buckaroo Banzai
navigation
Shadow Rover
The moon is close enough that a rover can be driven almost in "real time". But the VIPER lunar rover will need to explore dark shadows while spending enough time in the sun to charge its batteries.