inspire. explore. discover.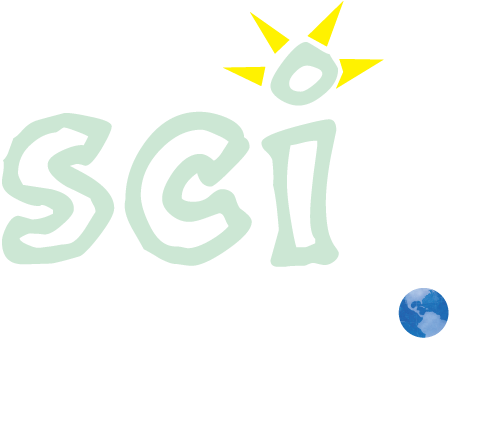 Not everything that can be counted counts, and not everything that counts can be counted." - Albert Einstein
navigation
Planet Plunge
Earth's atmosphere is a very small part of our planet. It hugs the surface and thins out to almost nothing at an altitude of about 100 kilometers. By contrast, Jupiter's atmosphere is tens of thousands of kilometers thick, and there is no solid surface to stand on. You might say that Jupiter is all atmosphere. In this game you can try dropping a probe into Jupiter and see what it takes for the probe to survive.

So what's the air pressure inside Jupiter's atmosphere? Near the cloud tops it's roughly the same as at Earth's surface. But it increases dramatically as you drop, and so does the temperature. Assuming you could survive the trip, you would fall through thickening air, crushing pressure, and searing heat. The mostly hydrogen gas would gradually become as thick as pudding. Deep inside the planet, the tremendous pressure creates a form of hydrogen that conducts electricity like a metal. Still lower, you reach a solid core larger than Earth. There the pressure is 45 million times the air pressure on Earth. How much is that? Imagine the pressure underneath a thousand elephants balanced on top of each other. With the bottom elephant standing on one foot. In a stiletto heel.