inspire. explore. discover.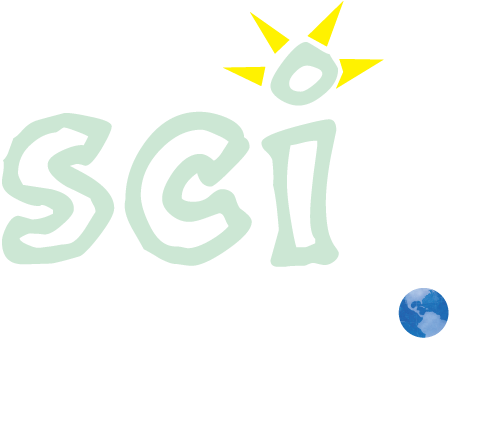 "A witty saying proves nothing." - Voltaire
navigation
Risky Business: Radiation Edition
Radiation is all around you: it comes from rocks, the food you eat, medical treatments. And some of it carries the risk of damaging your cells and causing cancer.
There's also harmful radiation from space, but Earth's atmosphere and magnetic field shields us from a lot of that. That's not true for astronauts though: every trip into space increases their radiation exposure, and therefore risk. But by how much?
This game tests how well you know the radiation risks astronauts might encounter, compared to the ones you face every day.