inspire. explore. discover.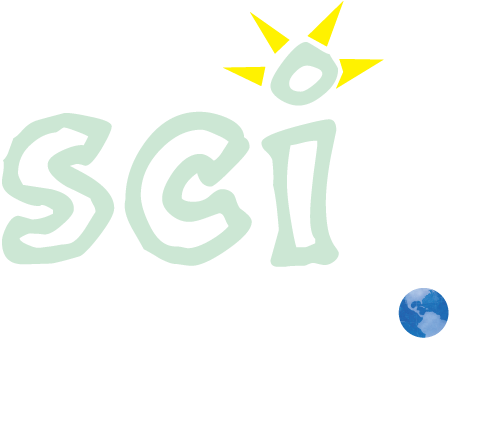 "If everything seems under control, you're just not going fast enough." - Mario Andretti
navigation
Risky Business
Asteroids and comets are messengers from space that have had a significant effect on Earth's history and are likely to influence the future as well. The threat of a catastrophic impact from an asteroid or comet is a staple of popular culture. If there was a dinosaur killer in Earth's past, is there a human killer in our future? These kinds of risks can be hard to think about: the odds of a large asteroid impact are very low compared to the odds of a car accident, but the asteroid would kill far more people. If you combine the odds and the number of deaths, then you know the risk.

So how does risk of an asteroid impact on Earth compare to other types of risks like death from spider bites or even a shark attack? In this simple sorting game, you'll be given a few different threats, and you order them by lifetime risk of death. Remember: these aren't personal risks, they're averaged over the population. So, whether you drive a car isn't relevant to the overall risk of death in an automobile accident. Imagine you were President, and you had to decide where to put resources to minimize these threats. How would you prioritize them?