inspire. explore. discover.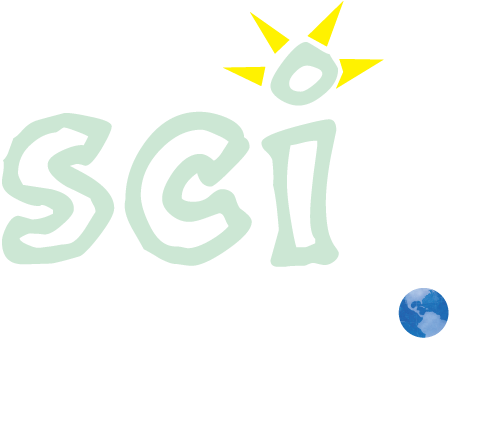 "Glory is fleeting, but obscurity is forever." - Napoleon Bonaparte
navigation
Sizemology
How big is the Sun? How big is the Solar System? A key to understanding science and engineering is knowledge of Scale (physical size, distance, and even time). But planets and stars are so large, and so far apart, that it can be hard for us to get to get a sense of them... the scales are literally astronomical! Try your hand at this scale game: resize the objects until they're the correct relative sizes. You'll start with easy, everyday objects like golf balls and basketballs, then you can try your knowledge of scale with moons, planets, and the solar system. See how you measure up!