inspire. explore. discover.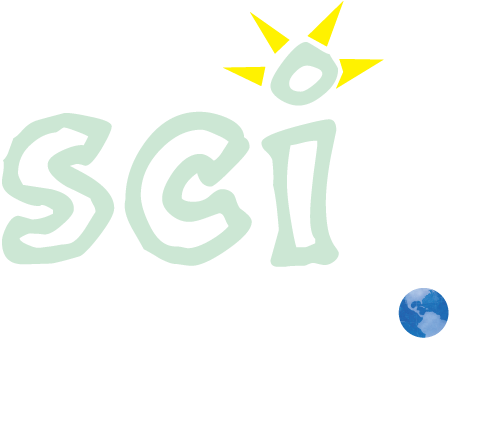 "Some cause happiness wherever they go; others, whenever they go." - Oscar Wilde
navigation
What if it hit my town?
Apophis, Chicxulub... what happens if an asteroid or comet hits Earth? This activity uses a 3D Earth along with an impact effects calculator to show you the crater, fireball, and other damage that would be caused by different sized asteroids and comets. You can pick a city, enter an address, or just let it hit somewhere at random.

Our piece is based on this impact calculator, if you want to see more details.